How to make Halloween flash slideshow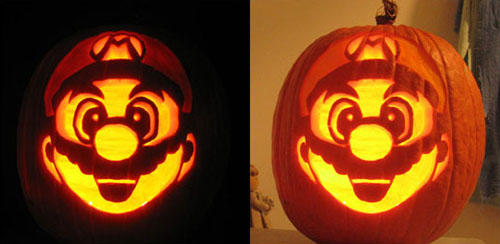 Celebrating Halloween on October 31 with flash slideshow
Step 1: Download and install Photo Slideshow Maker
You can download Photo Slideshow Maker from out website or any other download sites.
Step 2: Select and add Halloween pictures to Photo Slideshow Maker
You can add JPG, TIFF, BMP and PNG images to the slideshow. Each photo in the slideshow can link to a target page or pop-out window.
Step 3: Add music to the Halloween slideshow
Photo Slideshow Maker supports MP3, WMA and WAV audio formats. You can also grab sound tracks from CD as the background music. Note that DRM protected music cannot be added to the slideshow.
Step 4: Choose transition effects and flash template
The flash templates in Photo Slideshow Maker fall into two categories: the Basic and the Advanced.
With the Basic templates, you will create slideshow with one SWF file, plus one HTML file. The SWF file is a stand-alone flash movie, you can move it to other folder, or send it to friends via email.
With the Advanced templates, you will create XML-driven flash slideshow. The XML-driven flash slideshow is much more dynamic than simple SWF + HTML flash. You can make comprehensive configurations to the project so to build up the very flash slideshow the way you want it to be. Advanced templates are very powerful if you use them to build photo flash gallery.
Step 5: Publish the Halloween flash slideshow
You can publish the photo slideshows to our free photo album hosting service Go2Album to share with friends. You can also burn the auto-run flash photo album to gift CD/DVD, build a web gallery with amazing flash slideshows with dynamic SWF + HTML + XML files, or upload the slideshows to our free web album Go2Album.
What's more, your can then add the slideshow to MySpace, Blogger, Live Space, Yahoo 360, WordPress, LiveJournal, and all social websites and blogs that support editing HTML code.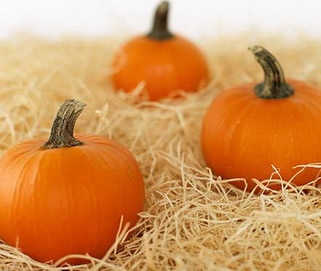 Halloween
Halloween, or Hallowe'en, is an international holiday celebrated on October 31.
Halloween activities include trick-or-treating, ghost tours, bonfires, costume parties, visiting haunted attractions, carving jack-o'-lanterns, reading scary stories and watching horror movies.
Irish immigrants carried versions of the tradition to North America in the nineteenth century. Other western countries embraced the holiday in the late twentieth century.
Halloween is celebrated in several countries of the Western world, most commonly in the United States, Canada, Ireland, Puerto Rico, Japan, New Zealand, United Kingdom and occasionally in parts of Australia.